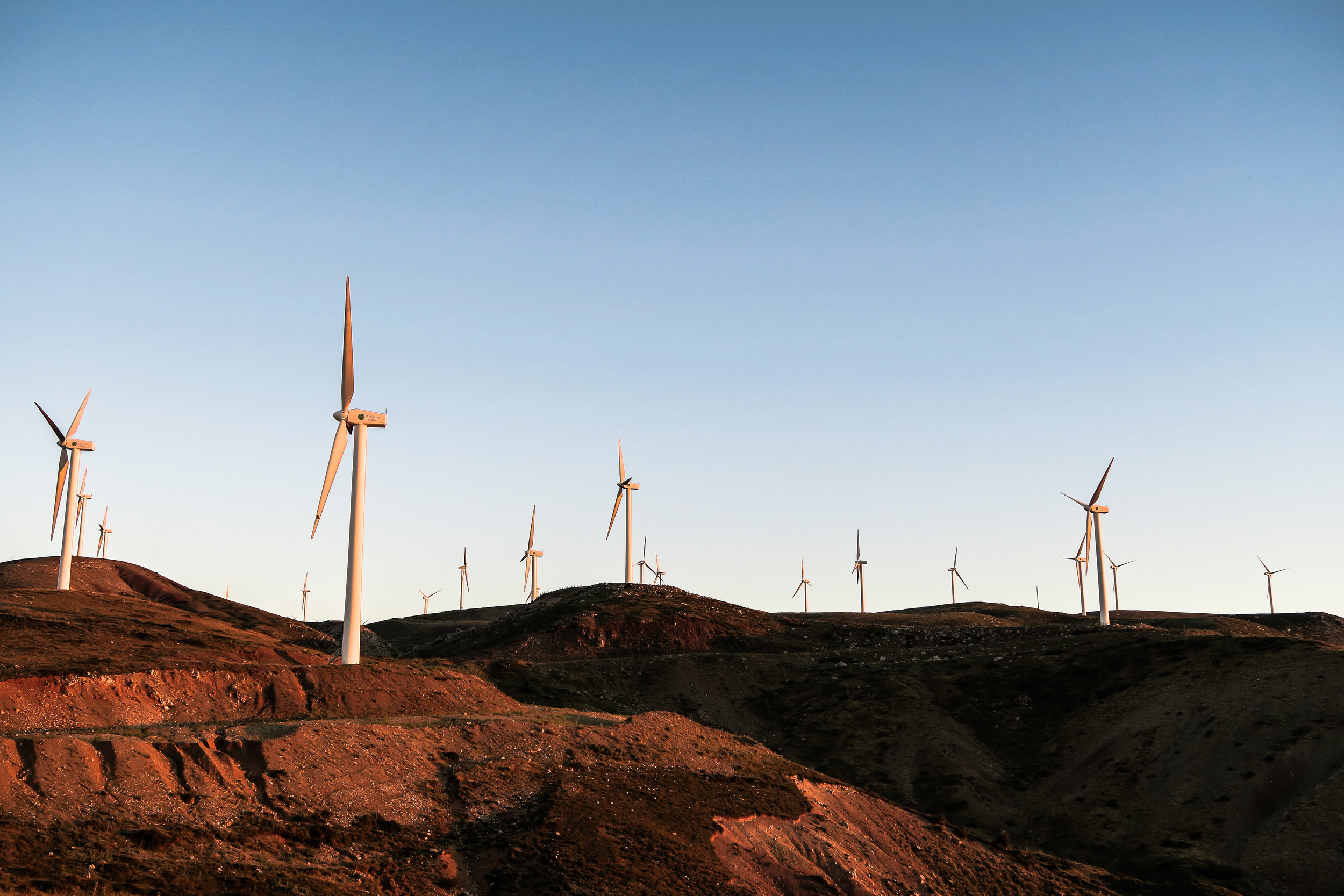 Submitting Proposals
If possible, you should get an introduction to us from a mutual colleague. Our members are well known in the New Hampshire business and academic communities. Due to high volume, we will only respond to proposals that pique our interest.
One of our more experienced members offers the following advice:
"Here are my suggestions to entrepreneurs applying for funding from the eCoast Angels. I'll try to explain what we want, and further explain why we want it and what we'll do with it.
Rule One - you have to get our attention and interest. Our preference is that you submit a summary clearly stating your business proposition. More specifically, it should provide a clear description of the problem you solve, how you solve it, your business model, who you are, where you are, and what you want from us. If this is unclear, look for a book called 'The One-page Proposal'."
Please note that you can attach other documents to your summary if you so choose.
This summary is by far the most important part of your business plan. If the summary fails to spark sufficient interest, no one here is likely to read your business plan or want to view your presentation.
If our screening committee sees merit in your proposal, it will be circulated to the rest of the group. Our Angel group functions as a group of like-minded individuals, wherein each investor makes up their own mind about investing. That is why your initial submission must be brief, or some of us may not take the time to read and consider it.
Assuming that you do your job, producing a document that piques the interest of at least a few of our members, we may contact you for more information. You should have a business plan at this point, or at least a more comprehensive description of your intentions.
Some common questions at this point:
Q. Can we meet first and talk about this?
A. Refer to Rule One.
Q. Why don't you just look at our website?
A. Again, refer to Rule One.
Q. What about non-disclosures?
A. Refer to Rule One. We are not yet sufficiently interested to bother signing one now, if ever.
Q. What next?
A. If at least a few of our members remain interested, they will form an adhoc committee to meet with you. Should this be successful, and should some of these members remain interested, they will recommend that you be invited to present to our full membership. About one proposal in ten makes it this far. If your presentation is successful, we will formally enter the 'due diligence' phase. If you are not familiar with this process, pick up one of the many books on raising capital.
As a group, The eCoast Angels is seventeen years old now, but most of us have been investing much longer than that. And, while some of our members are often quoted in the press, others adhere to that old Yankee adage that your name should appear in the paper only three times: when you are born, when you marry, and when you die. If you would like to meet some of these investors, refer back to Rule One, follow our process, and attract their interest.
So, in the friendliest way imaginable, I'd like to state that this is not match.com, this is a screening process. We receive many more proposals than we can handle. Your job is to attract and retain our interest. Our job begins once we commit to due diligence. Long walks on the beach come later, perhaps much later.
Best regards, and good luck.
Myles